I've been trying out a few recipes that I found on Pinterest over the Holidays and I thought I would give a little review. Some have been awesome finds and others so so.
#1 I cooked a Birthday dinner for my Mom a few weeks ago. We had Lasagna, pizza casserole, and this Olive Garden cloned salad. It was REALLY good and pretty darn close to the real deal.
#3 Gooey Butter Cake has also proven to be a crowd pleaser. I have made these several times over the past 2 months and I have received rave reviews each time. Also SUPER easy!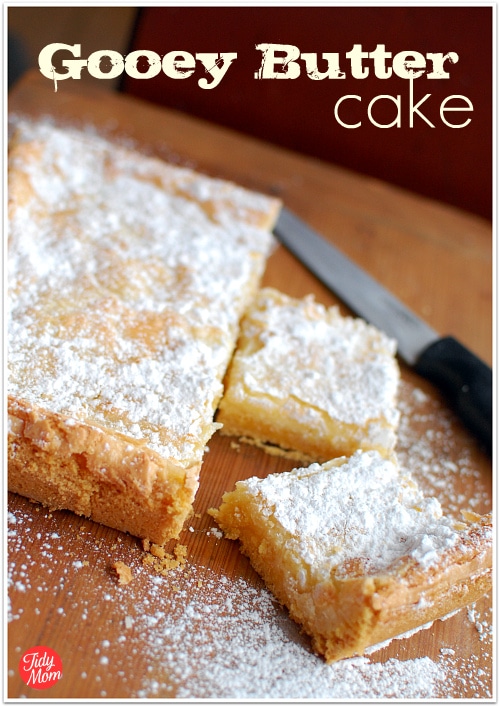 Next up is to try is this cupcake recipe. Made with a box of white cake mix but other ingredients mixed in to make them moist and more delicious.
I want to decorated them like this….
Happy Baking and cooking this week. I will be making cupcakes for work and cupcakes for Family as well as Sugar Cookies. Hoping to share these later this week!
April