As promised, I'm back with a little how to on this fan light.  It was pretty simple, but did take us a little time to figure out how to attach it all because the fan body itself is pretty heavy.
This light cost us less than $30 to make.  We bought a pendant from Lowes and a Edison style bulb like these…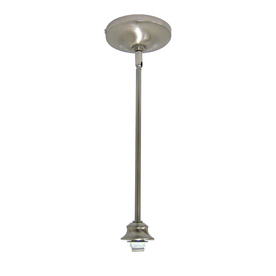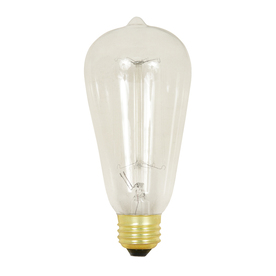 The the biggest obstacle was figuring out how to attach the pendant to the fan box.  Will cut a piece of plywood in a circle with a hole in the center and I painted it white.