I know I know it's way too early and I'm already sick of the commercials and ads for Christmas but…I'm trying to get my shopping list in order and someone asked me what I wanted. I thought I would share my Christmas wish list with everyone.
Dremel 1.3-Amp Keyed Cordless Rotary Tool $99.00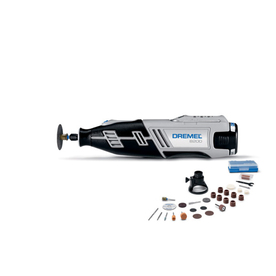 www.lowes.com
Drying Rack -$9.99
www.containestore.com
Pyrex® Portables® 3-qt Oblong Bakeware Dish w/ Blue Carrier-$19.99
www.pyrexware.com
Vintage Ticking Strip Duvet Cover & Shams-$29.99-$129.99
What do you all want for Christmas?!?
April